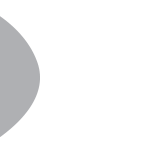 ---

"Data is the new oil" is an often-heard phrase. Access to data is a game changer for businesses. Businesses are collecting a ton of data – big data – but are analyzing only a fraction of it.
Your digital transformation strategy isn't complete unless your business adopts big data for your products and services. Big data analytics enables digital transformation and increases RoI by extracting value from your data utilizing data science and big data analytical tools. Using sophisticated and scalable algorithms, it uncovers trends, patterns, correlations or other useful insights from your data. Big data analytics is often used together with machine learning and is the key to transforming customer experiences, operational processes and business models in the digital era.
Big data allows your business to access specific information about your customers and how they are using your products and services. Armed with that knowledge, your business can predict their future needs and implement changes to address them. It helps fine tune your marketing and sales. It enables you to exercise strategic choices to minimize costs and maximize results, drive increased RoI and achieve your goals.
Big data drives continuous changes to your business models. The more your business leverages data to drive your business, the more critical it becomes to have an even better understanding of new big data. New products, services and processes will create new data that has to be analyzed continuously to remain competitive. Your business will require a data ecosystem that is able to collect and process the increasing amount of data.
Unlike traditional data, big data has few distinct characteristics, which adds complexity and challenges to its processing.
Velocity - The tremendous rate at which vast amounts of data are generated from related numerous systems.
Volume - The incredible amount of data generated each second from various sources calls for a scalable and voluminous storage.
Variety - Increasingly the data coming from various sources is varied, unstructured and does not comply with a particular schema/standard.
Veracity - The data comprises unqualified, inaccurate and data from unreliable sources mixed with 'good data'.
Value - Since it is effort and cost-intensive, there is an expectation of producing meaningful insights that outweigh the investment.
Do you have an effective big data analytics strategy for your products and services?
Connect with us today to transform your offerings with big data and analytics.
Digital transformation is driving changes in big data analytics. Some of the trends in big data analytics include: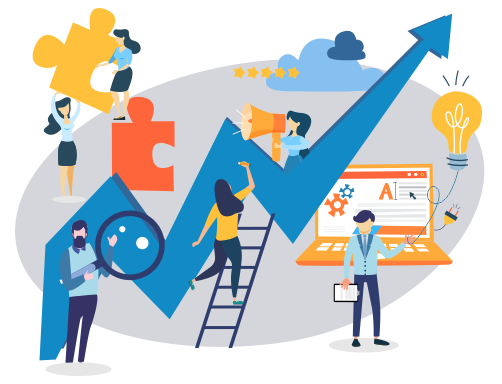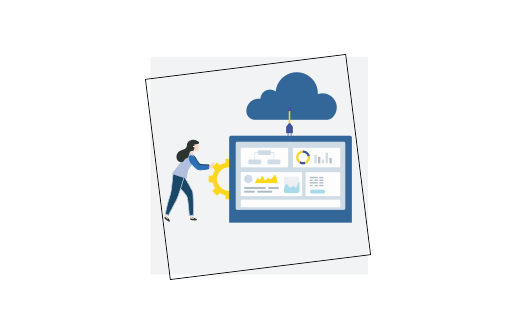 CONNECTED DEVICES
Nearly 500 million devices are being connected to the Internet every month, and that number is growing. This rapid growth of connected devices provides businesses with more data points to collect information for more detailed business insights. It helps businesses better understand the relationships between disparate data, derive new insights and make informed decisions.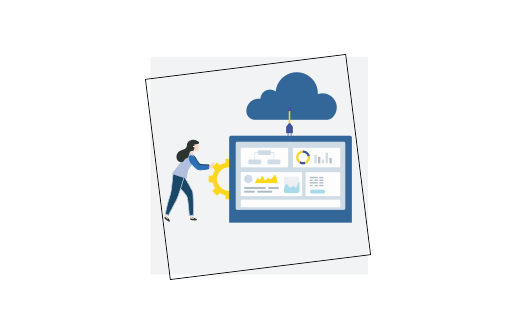 PREDICTIVE ANALYTICS
Predictive Analytics offers customized insights that lead businesses to predict unknown future events. It helps businesses become proactive, forward-looking, anticipating outcomes and behaviors based on data. Predictive Analytics helps technology to integrate into diverse domains and industries.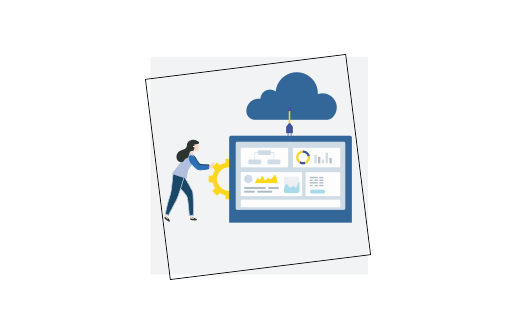 DARK DATA
Dark data is digital information obtained from various sources that is currently not used for decision-making or derive business insights. As businesses adopt analytics in a greater and deeper manner, there is a growing need to understand unexplored Dark Data, which may not only be a lost opportunity, but also be a potential security risk.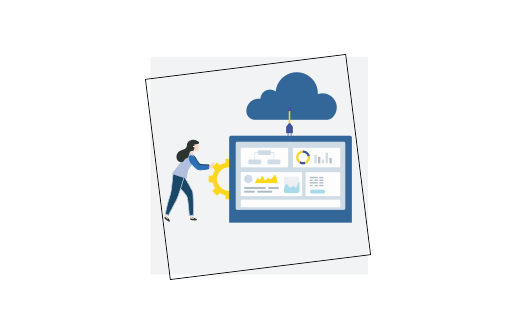 QUANTUM COMPUTING
Quantum Computing enables seamless data encryption, prediction, solving complex problems, real conversations and better modeling. Businesses can develop quantum computing components, algorithms, applications and software tools on qubit cloud services.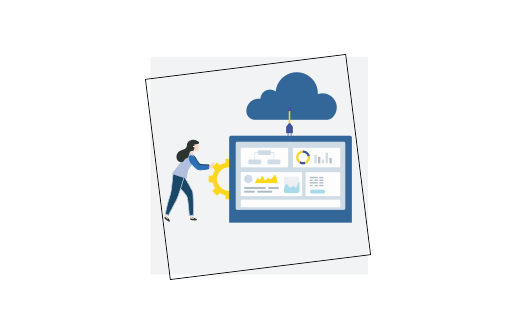 OPEN SOURCE
Businesses, big and small, will benefit from the multiple free data and software tools that will become available on the cloud. For e.g., R, an open source GNU project offers an analytical language for statistical computing and graphics.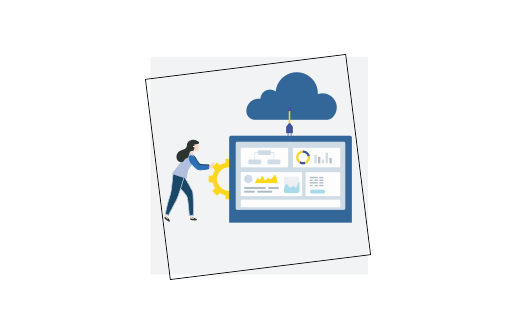 EDGE COMPUTING
Edge Computing enables data analytics in real-time and on site where data collection is occurring. Edge intelligence and edge analytics enables computing in the connected device or in the fog layer or in the edge data center, instead of relying on the cloud to overcome various latency and communication constraints.
Are you facing challenges in implementing big data analytics for your products and services?
Connect with us today to leverage our big data analytics expertise.
At Celstream, with nearly two decades of experience in delivering product engineering services for diverse and complex products, we understand what it takes to implement digital transformation with big data analytics in your legacy and new products and services.
We can enable you to derive business benefits out of your data through these three broad types of analytics: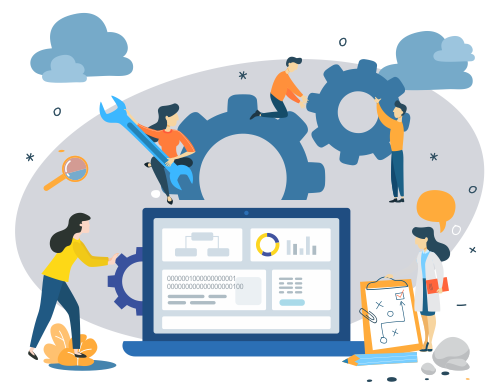 DESCRIPTIVE ANALYSIS
Inspecting the current trend to summarize "what happened or what is happening?" Visualization tools provide extensive features for data analysis, dashboards and visualization. In addition, we can also use machine learning algorithms to get additional insights.
PREDICTIVE ANALYSIS
Getting to know "what will happen?" This enables actionable insights based on history, using probability theory. Some examples include: When will a part fail? Will my customer engage with us again? What will be the consumer demand? etc.
PRESCRIPTIVE ANALYSIS
Finding out "how to make it happen?" The recommendation engine is one such implementation of prescriptive analysis that allows item-to-item and customer-to-item recommendations.
Our product engineering services teams have enabled customers to implement the data technologies required to store, manage and understand the massive, continuous flow of data from a multitude of applications and platforms, enabling them to predict and make better decisions at the right time.
Our expertise in AWS®, Azure® and open source tools includes building use cases and assessing their feasibility, architecting, capacity planning, real-time data streaming and integration, developing MapReduce™/custom code for deriving insights, ETL, Real Time Chart & Dashboards, short and long term data storage lifecycle planning using proven components of the Big Data ecosystem.
Celstream product engineering services teams are experienced in:
VISUALIZATION AND ANALYTICS
Amazon QuickSight®, Amazon Kinesis® Analytics
Azure Power BI®, Azure Stream Analytics, Azure Data Lake Analytics
Grafana, Qlik®, Tableau®, Kibana®
SEARCH
Amazon Elasticsearch®, Amazon CloudSearch®
Azure Search
Apache Solr™, Apache Lucene Core®
---
DATA ORCHESTRATION
AWS Lake Formation®, AWS Data Pipeline(R), AWS Glue™
Azure Data Factory
DATA MIGRATION AND INGEST
AWS Direct Connect®, AWS Virtual Private Network™, AWS DataSync®, Amazon S3® Transfer Acceleration, AWS Database Migration Service, Amazon Kinesis Data Streams
Azure Database Migration Service, Azure Event Hub
Logstash®
---
PROCESSING AND QUERY
Amazon EMR®, Amazon Redshift Spectrum®, Amazon Athena®, Amazon Kinesis Data Analytics, AWS Lambda®
Azure HDInsight®, Azure Batch, Azure Stream Analytics, Azure Analysis Services (OLAP Cubes)
Apache Hadoop®, Apache Pig™, Apache Hive™, Apache Storm™, Apache Spark™, Apache Kafka®
STORAGE
Amazon S3, Amazon Redshift®, AWS Glue Data Catalogue, Amazon Kinesis Data Firehose, Amazon Glacier®
Azure Blob Storage, Azure SQL Data Warehouse, Azure Cosmos DB, Azure Data Lake
MongoDB®, Apache HBase®, Apache CouchDB®, Apache Cassandra®
EXPLORE MORE
THIS SECTION
OTHER SECTIONS
TRANSFORM YOUR
PRODUCTS AND SERVICES TODAY!